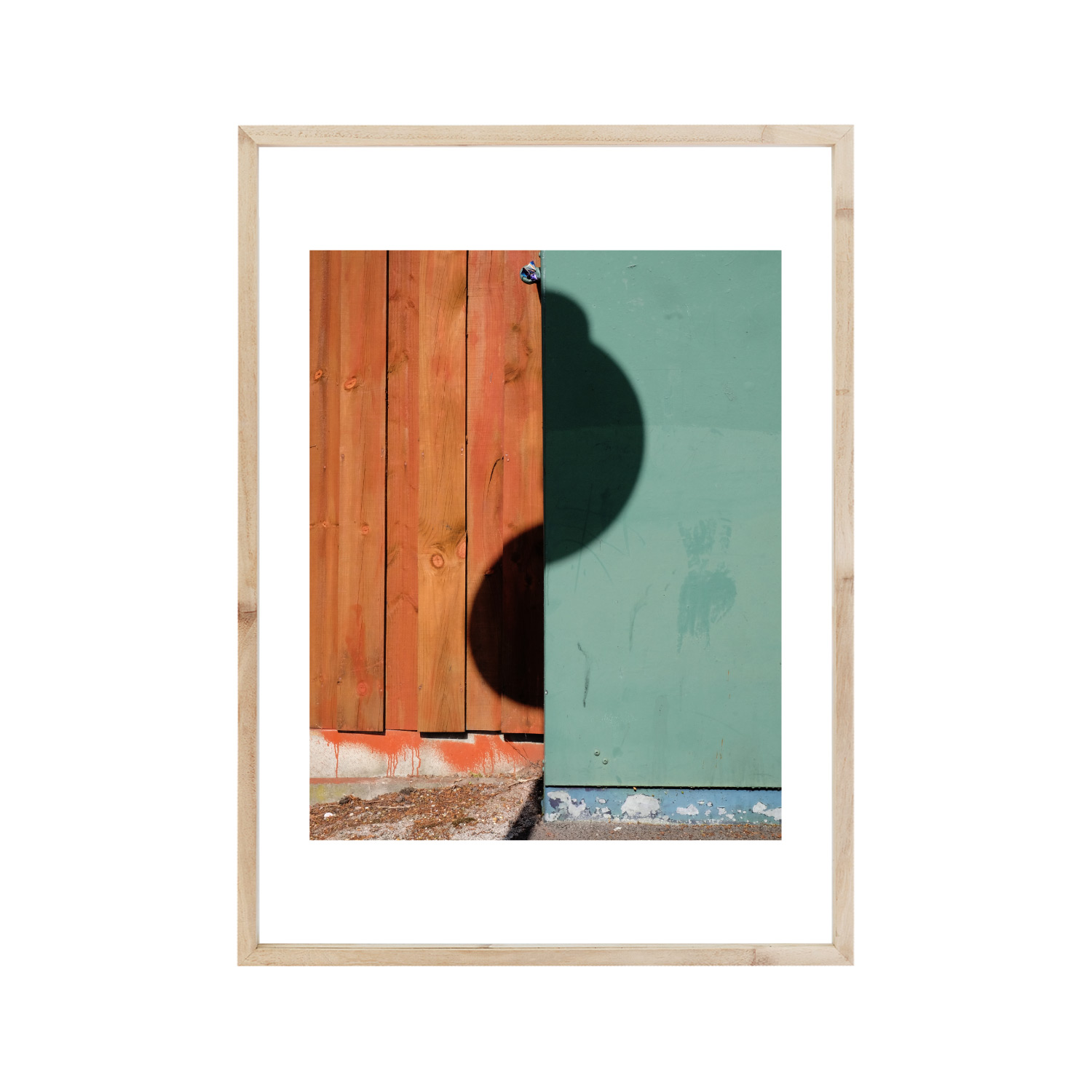 This guide offers more information about the artwork you are about to buy. We hope you will make a choice that you are really pleased with. If you have any questions, just let us know. We are here to help.
Buying your first artwork
Doka sells Fine Art prints in museum quality. We like to make sure we impress our clients and your artwork is presented in the best possible way.
We work together with a leading Fine Art specialist to assure the quality of your artwork.
Doka prints are pressed on high quality archival papers by skilled professionals with a keen eye for detail.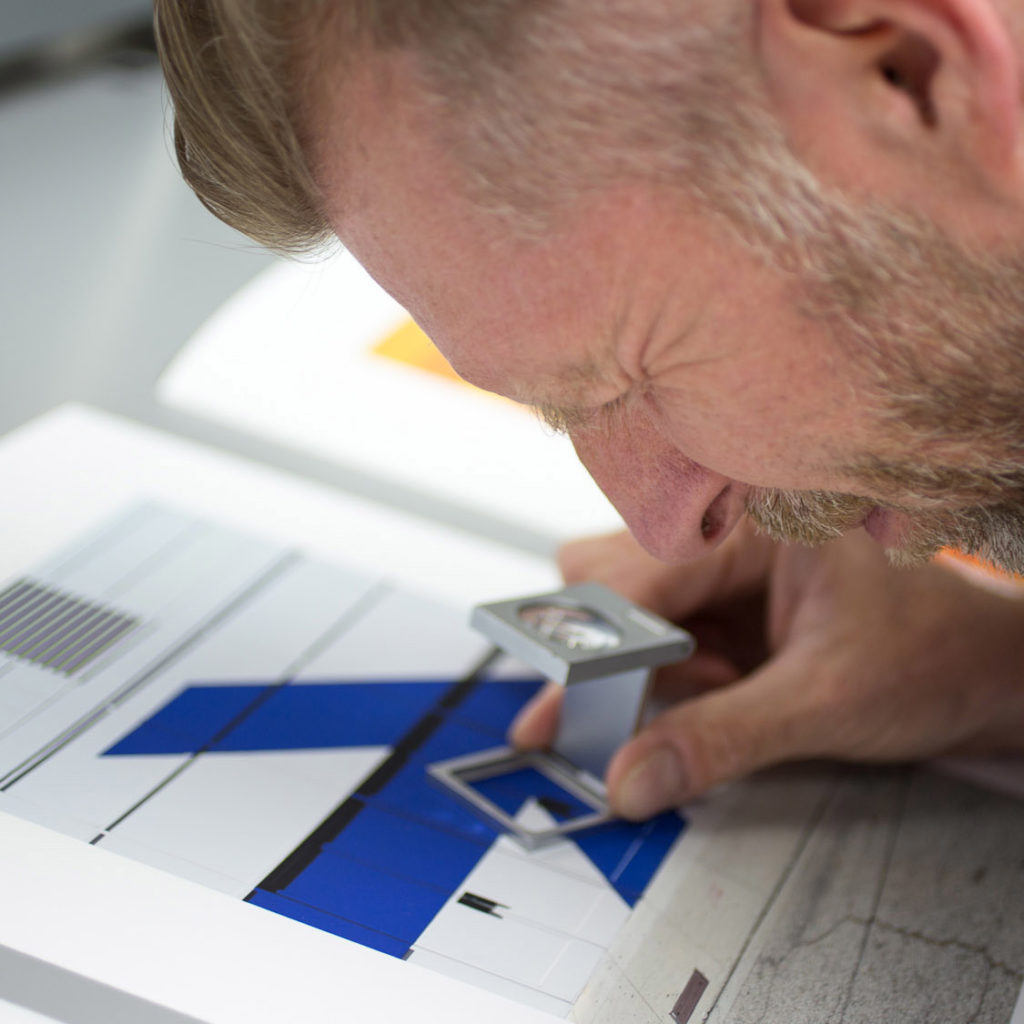 Our partner is one of the few
"Certified Studios" of German art paper manufacturer Hahnemühle and delivers to musea and galleries worldwide.
Your artwork will be printed on high quality Fine Art papers and shipped via a trusted shipper.
All prints are released in a limited edition and are sold with certificates of authenticity signed by our photographers and master printer.
You will receive a signed certificate and a pair of gloves with every artwork you buy.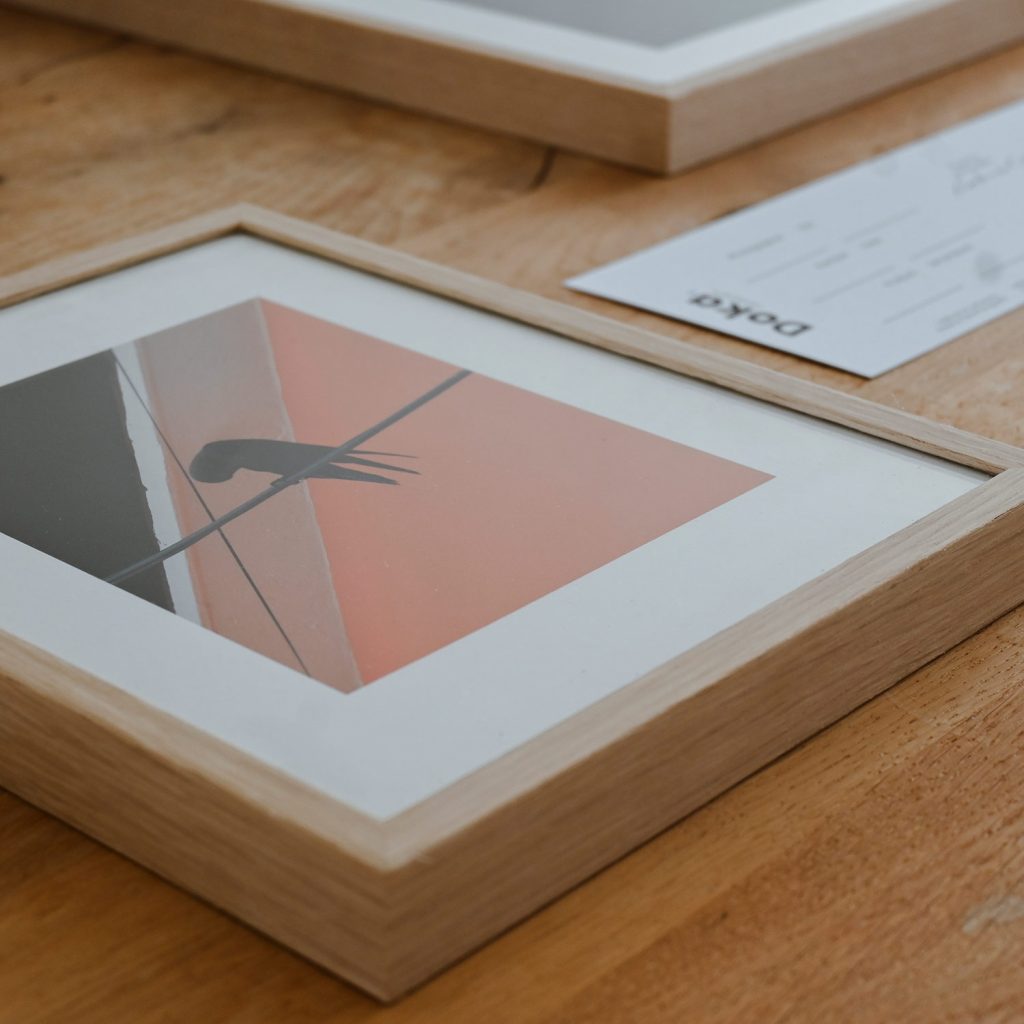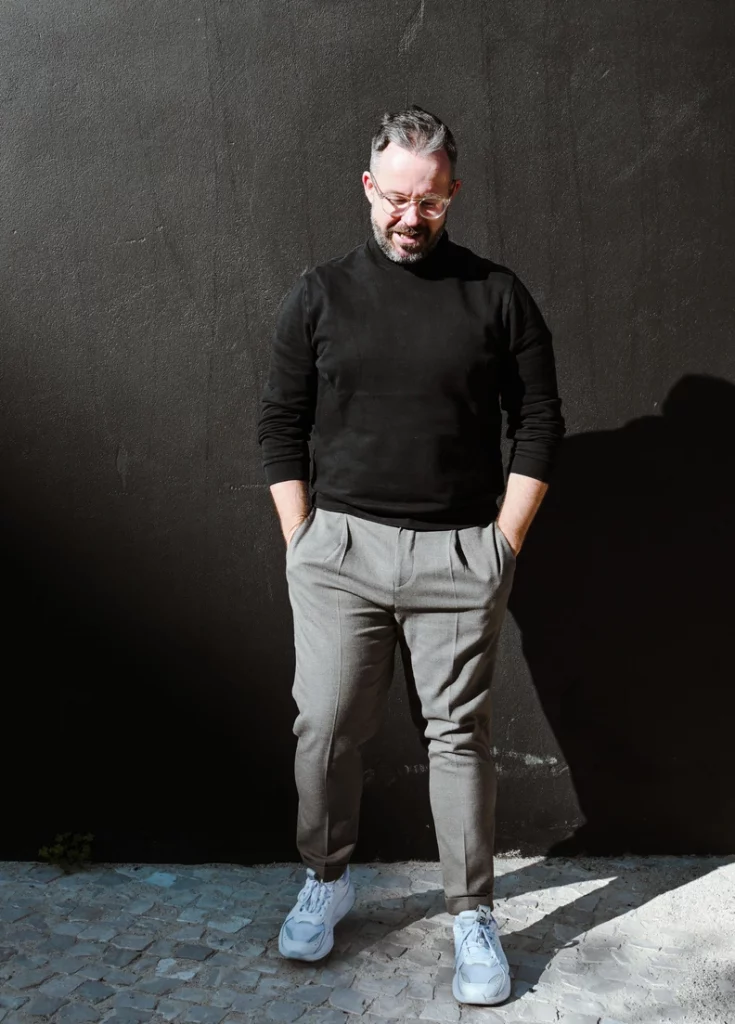 Questions about your new art piece?
Questions about your new art piece? Get in touch. We are here to help.