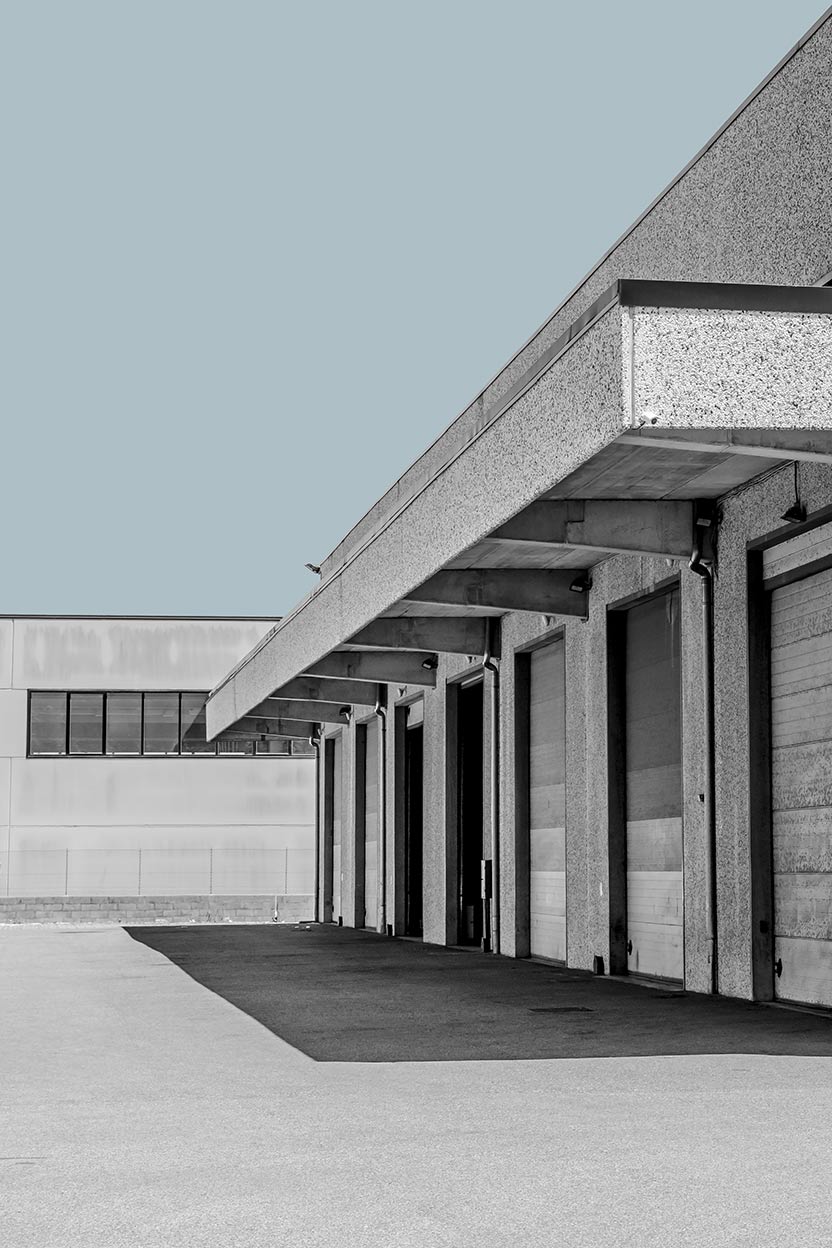 Dystopia is a series of Fine Art photography specifically arranged with the aim to highlight the dystopian aspect of contemporary urban landscapes.
We often crave the future, but if we care to observe our surroundings, we probably realize the future is here, now.
A personal interpretation of the cities we live in aimed to enhance the sci-fi facet of modernity. A statement on individuality over dehumanizing multitudes.
The series consists of 3 exclusive works selected by Francesco Romero. The works come directly from Francesco's file library and will be sold as an exclusive limited edition.
The works are available in 1 size of 40 x 60 cm on Hahnemuhle Photorag 308 grs.
Francesco Romero is a former musician and producer whose current artistic output is photography. He's based mostly in Italy where he focuses on themes of absence, decay, and isolationism from a graphical and geometric point of view. A fascination with the dystopian aspect of everyday life drives him to decontextualize details, landscapes, and architecture, allowing them to stand alone as alien images. Most of his shots are music inspired, typically from northern electronica, drone music and Detroit / German techno. Other influences come from early US hardcore-punk and Industrial. A consistent part of his body of work has been featured on the most relevant Instagram Hubs dedicated to minimalism and fine-art photography such as Minimalzine, Noice Magazine, Feature Shoot, and many others as well as on several photography themed on-line magazines.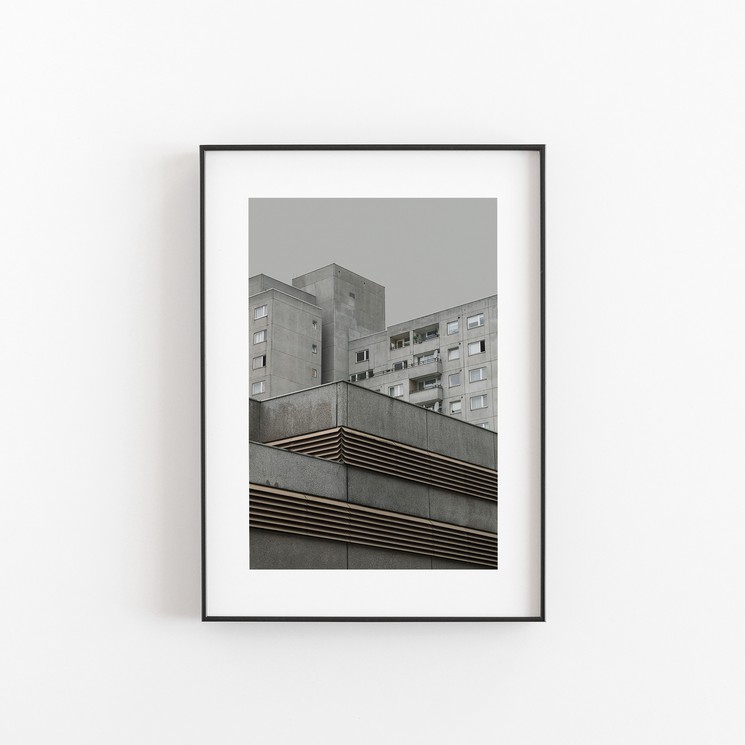 High Quality Limited Edtions
The works are printed on Hahnemuhle Photorag 308 grs fine art paper by a skilled Hahnemuhle studio. Each artwork will be delivered with a signed certicate by Robin Ek.