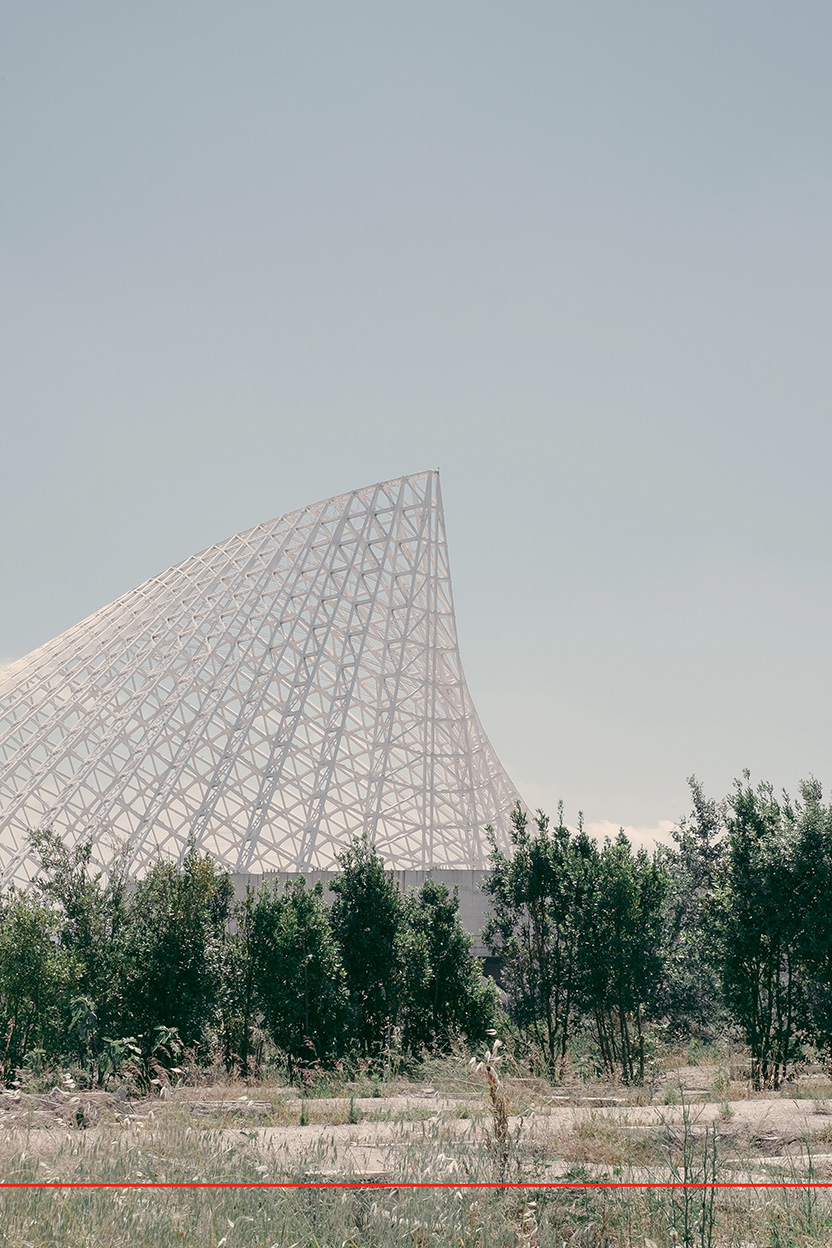 Officine Creative Italiane
No man's lands, green fragments within the urban space, on the boundary between man's imprint and his absence. They are the product of the tension between the anthropic element and neglect, where nature silently regains possession of what man abandons or overlooks.
Urban corners, sometimes invisible or daily assimilated by the eye, carriers of an acquired ordinariness of landscape: they do not even show the sign of a struggle between re-emerging biodiversity and the greyness of concrete, deteriorating but resisting.
The series consists of 2 exclusive works selected by Officine Creative Italiane. The works come directly from OCI's library and will be sold as an exclusive limited edition.
The works are available in 1 size of 60 x 90 cm on Hahnemuhle Photorag 308 grs.
Officine creative italiane
Officine Creative Italiane is an agency of creative communication through photographs and words, producing photographic works and quality contents (on assignment) and organising exhibition, events and contests, classes and workshops.
Claudia Ioan is the co-founder, with Massimiliano Tuveri, of Officine Creative Italiane. Claudia is an Italy-based photographer specialising in contemporary storytelling, reportage and documentary photography.
Author of photographic projects focussing on the interaction between images and words. Representing FIAF, the Italian Federation of photographic associations.
Massimiliano Tuveri was born in Rome, Italy. Massimiliano is a professional photographer and creative storyteller.
Quality images and content producer focused on urban and visual storytelling. His photographs have won various photographic contests and have been displayed in various exhibitions.
Lens Culture
Archive Collective
Broad magazine
Mimimalzine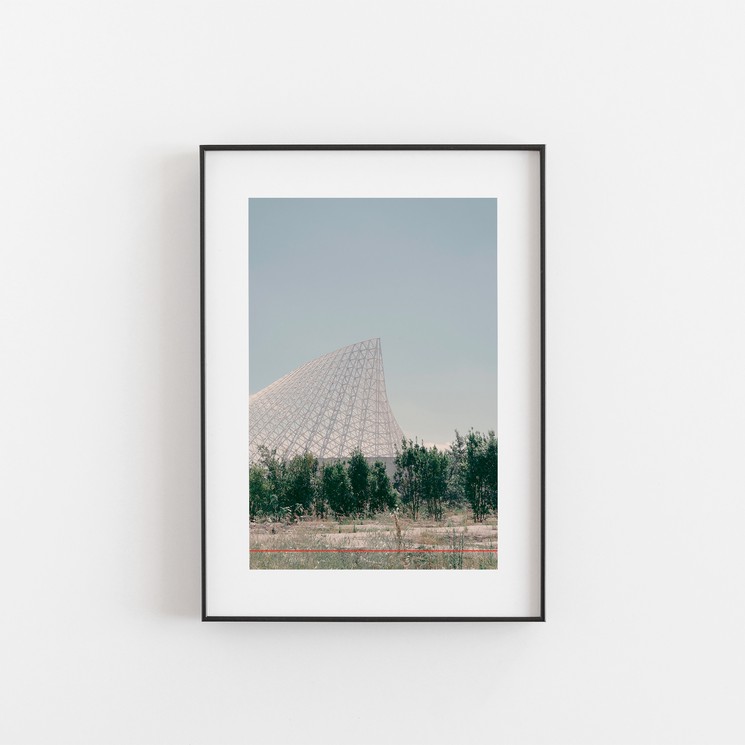 High Quality Limited Edtions
The works are printed on Hahnemuhle Photorag 308 grs fine art paper by a skilled Hahnemuhle studio. Each artwork will be delivered with a signed certicate by Robin Ek.